---
VOTE
VOTE
VOTE
The best way to ensure environmental laws are created and protected is to ensure your lawmakers value your environment, public health and your way-of-life.
Do your research and VOTE!
EARLY VOTING for the 2020 PRIMARY: FEBRUARY 20 – MARCH 29, 2020
ELECTION DAY: MARCH 3
If you cannot get to the polls, please request an absentee ballot.
NO EXCUSES: VOTE
---
TAKE ACTION ON GENX / EMERGING CONTAMINANTS:
Contact Sens. Burr and Tillis and tell them to require EPA add PFAS chemicals to the Toxics Release Inventory (TRI)
Contact your legislators and ask that they:
Provide DEQ funding for staff and equipment necessary to protect our water;
Provide DHHS funding for staff and equipment necessary to protect our health;
Restore DEQ's authority to regulate air emissions by repealing the limitation in G.S. 143-213(9) which removes 'emissions' from the definition of 'discharge'
Tell your legislators to support people over polluters!
---
TAKE ACTION ON FACTORY FARMING:
Call your legislators and ask them to fund the CAFO buyout program so that ALL CAFOs within the floodplain can be bought out.
Watch this powerful video short, just released in April 2018, which includes interviews with Riverkeeper Kemp Burdette and other water quality experts in our region, along with poignant commentary from how this industry affects your neighbors' health and quality-of-life:
3. Are you supporting THIS?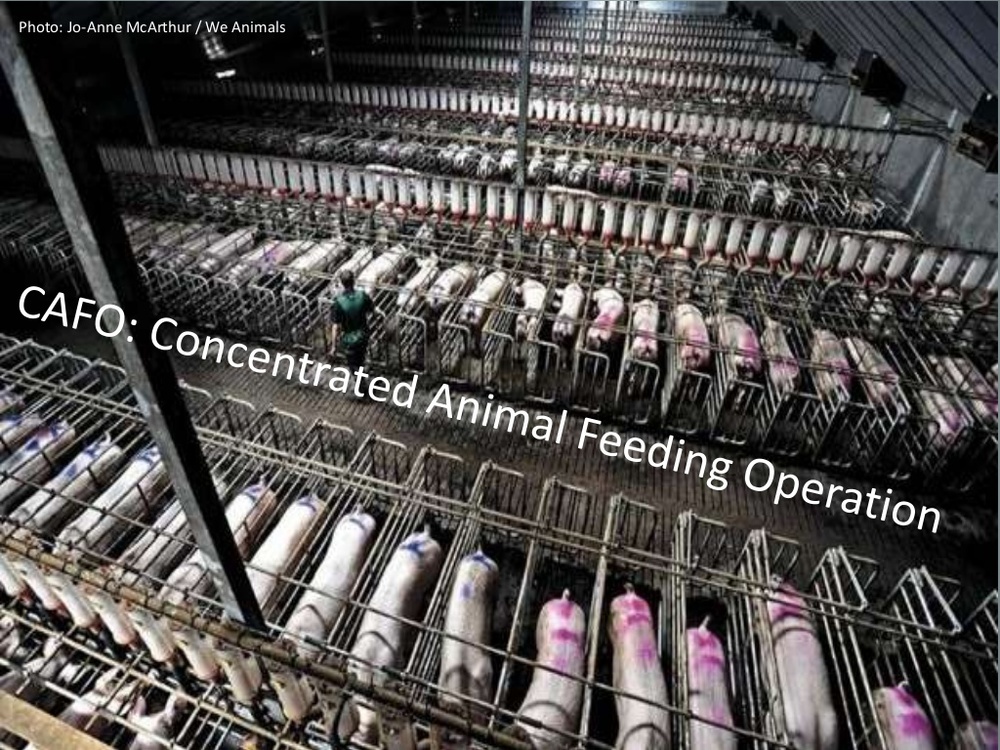 Or THIS?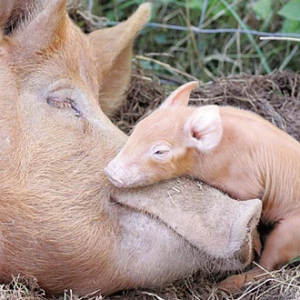 While we cannot shut down this powerful industry (yet); we can take steps to:
Reduce the affects on health and quality-of-life for those living near the facilities;
Reduce pollution to our waterways, the soil and the air;
Reduce health issues and costs;
Reduce animal cruelty
HOW? . . . Consumer Power!
You can reduce support of industrial farming through your consumer choices. By supporting real, local farmers who practice environmentally sustainable farming methods, you are sending a message to polluters and hitting them where it matters to them – their bottom line.
Farms, not Factories, in the Cape Fear Watershed